Minnehaha Falls (Georgia)
Share on Twitter
When I lived in Georgia, one of my favorite places to visit was Minnehaha Falls.
A short hike near Tallulah Gorge, it's one of Georgia's largest waterfalls.
It's great for families and dogs, with lots of fun little spots to stop off near the creek along the way to play and look for aquatic creatures.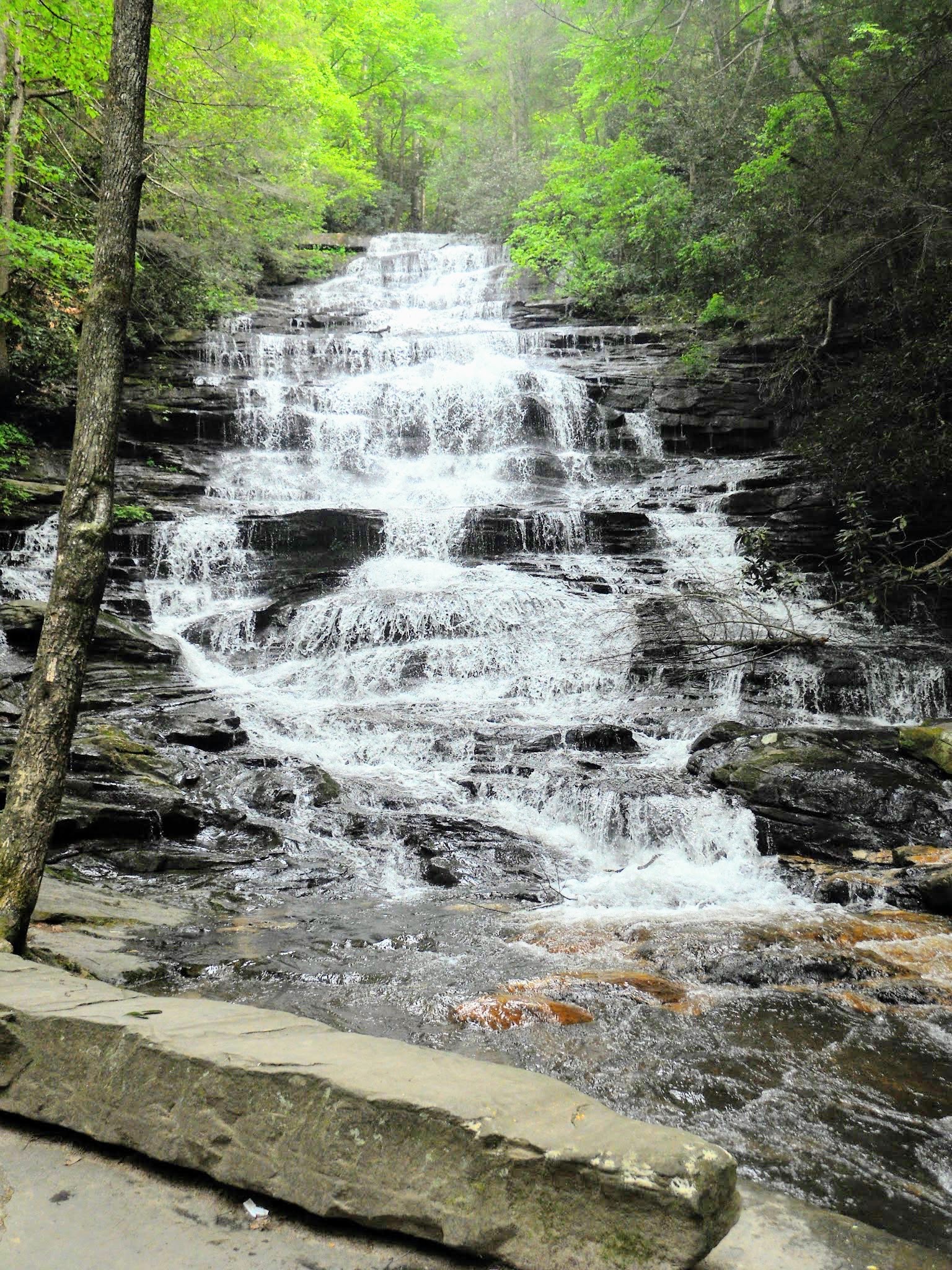 Relevant Links
Share on Twitter