Hey, I'm Chase!
I create clarity in the chaos of creativity.
I help creative professionals find creative freedom through structure.
I primarily focus on remote teams.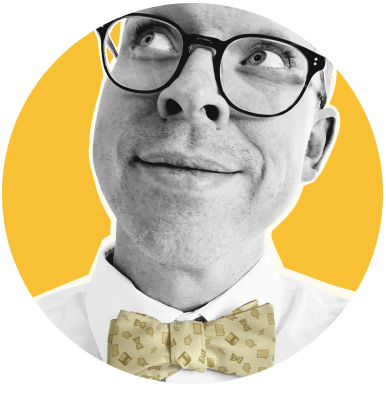 I'm on almost all social media as @curiouslychase.
At Work
I've been building better software and better teams for 15 years.
At Play
Climbing: Climbing is my favorite way to exercise, meet new people and level up my craft.
LEGO: LEGO is my favorite way to get my creative energy flowing.
Doodling: I love to communicate my ideas with doodles, scribbles, diagrams and arrows.